For simple personalization, just use the "Add special instructions to seller" feature of the PayPal checkout...

When checking out be sure to specify your INTENDED RECIPIENT'S address as the coal's destination.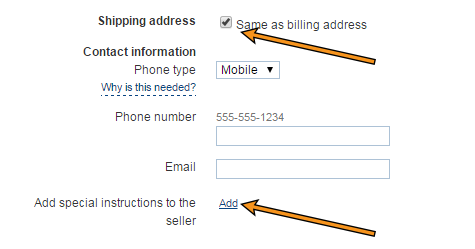 ...be sure to UN-CHECK the "shipping address same as billing address" box and be sure to ADD special instruction notes if you want to customize the card!
Current shipments are expedited to arrive by Christmas! Our shipping experts are logistical masterminds and will find the best delivery method available
Business Hours
Monday to Friday 9:00 am to 5:00 pm (Eastern Standard Time) Want to get in touch? We welcome your questions, comments and feedback about our Buy Insta Followers service. Our customer service team will respond to all emails within 24 hours. We'd also like to hear about your success stories.we'd love to know.